The Niagara Falls Business Events team is here to help.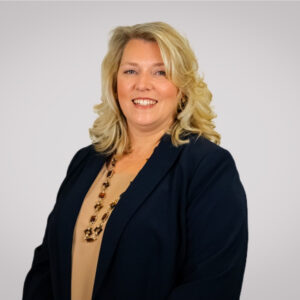 Leigh Roszell-Hoag Director of Sales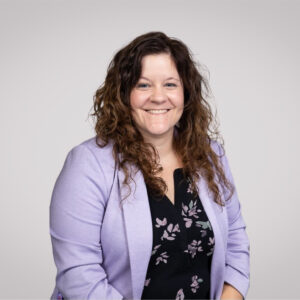 Amber Moores, CMP Manager, Business Events
The minute you add Niagara Falls to your list of destination considerations, your event becomes our event. We're committed to helping you and your meeting, conference or special event succeed in every way. Here are some of the ways we do that.
Bid Assistance
Venue Sourcing
Booking Support
Site Inspections
Supplier Introductions
Transportation Planning
Agenda Development
Event Promotion
Rebates and Customs Guidance